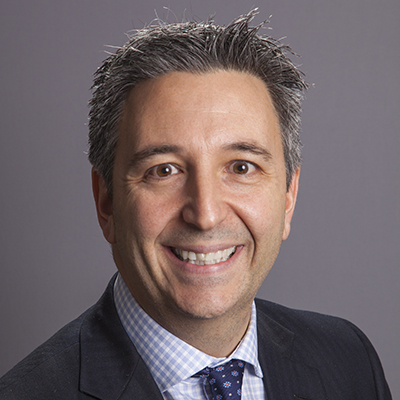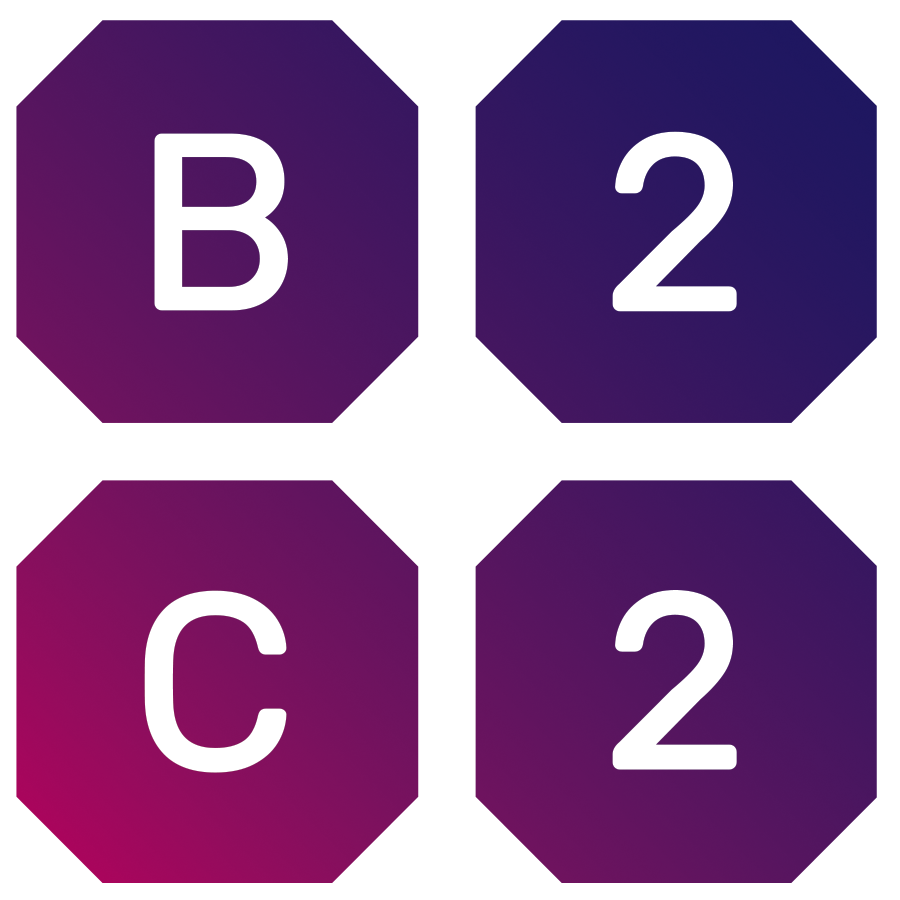 ---
Speaking at
About the Speaker
Gino joined B2C2 USA in October 2021 as Chief Compliance Officer. B2C2 is the counterparty of choice in the institutional crypto market. He is responsible for building out and managing the compliance function of B2C2's business in the Americas with a focus on the United States. He has over 25 years' experience as a practicing attorney, compliance advisor and financial regulator, serving in various leadership roles.
Prior to joining B2C2 USA, Gino was a Director at Treliant, LLC where he was responsible for advising financial services firms on Securities Compliance, Regulatory Investigations and Global Financial Crimes Compliance. Prior to that, Gino held various leadership and attorney roles with the Financial Industry Regulatory Authority ("FINRA") and the New York Stock Exchange ("NYSE") over a period of more than 15 years. As an Enforcement Director with FINRA, Gino managed teams of attorneys, investigators and examiners in hundreds of financial investigations. He supervised all phases of investigations, negotiations, settlements and disciplinary hearings concerning violations of federal securities laws and self-regulatory organization (SRO) rules. Gino also served as FINRA Enforcement's liaison to State Securities Regulators, managing relationships and communications between various regulators and FINRA. Prior to that, he was Senior Counsel with FINRA and Trial Counsel with the NYSE where he focused on high-priority and complex investigations and litigations. Gino started his career in private practice as a commercial litigator.
Gino holds a Juris Doctor, cum laude, from New England School of Law, an LLM in Banking and Financial Law from Boston University School of Law, and a Bachelor of Arts from Seton Hall University.  He also earned a Certified Regulatory and Compliance Professional ("CRCP") designation from the Aresty Institute for Executive Education at the Wharton School, University of Pennsylvania.  Gino is admitted to practice law in New York, New Jersey and Massachusetts.
---